FAMILY BUSINESS AND CORPORATE TRANSACTIONS
In a family business, a single family controls business activities such as leasing property, strategic planning, marketing of products and succession planning. There are also financial transactions to be considered, including asset purchases, raising capital for business expansion and sales, mergers and acquisitions.
Family-owned businesses offer great investment opportunities to investors. There are issues specific to family businesses that must be analyzed and taken into consideration during a sale, merger or acquisition transaction. An attorney's expertise of family business transactions will prove invaluable when a sale, merger or acquisition of your family business is contemplated.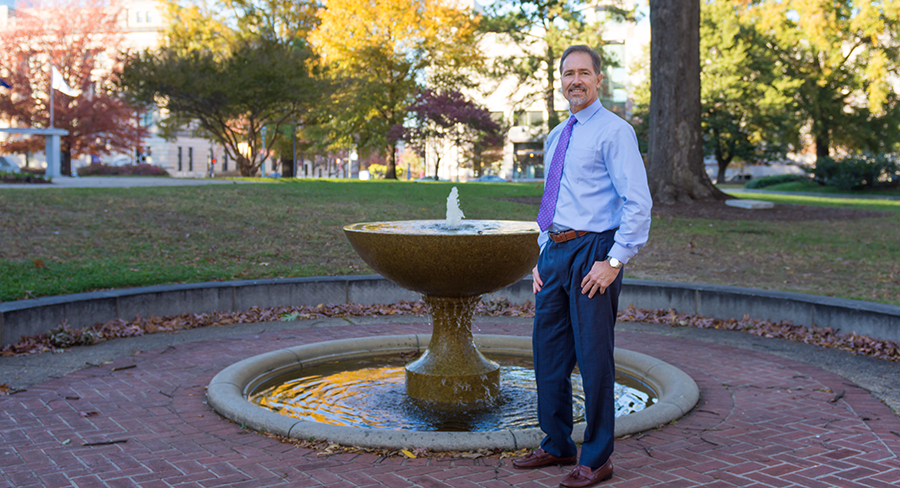 As an attorney experienced with family business and corporate transactions, I will advise you on the many issues inherent in these business dealings, such as:
Valuation Issues. With family-owned businesses, the buyer and seller may have very different approaches to valuing the company due to different valuation methodologies.

Transfer Provisions and Required Approvals. Many family-owned businesses restrict the transfer of company stock and may require specific approvals in connection with the sale, merger or acquisition of the business. The company's charter, bylaws and stockholder agreements should be reviewed carefully in connection with a merger, sale or acquisition transaction.

Operational Transition. Buyers will review the structure and operation of the management team (often composed of only family members) during its due diligence process which may impact the valuation of the business. Those family members may consider being part of the management team after the sale which will affect the negotiation process.

Tax and Estate Planning. All applicable tax structures of the transaction should be reviewed so that the most favorable tax treatment can be achieved. In addition, estate planning implications of the sale, merger or acquisition should be assessed with necessary changes implemented.

While many of the issues of family business transactions can also occur in corporate transactions, there are other considerations such as corporate governance, regulatory compliance, financing structures, licensing requirements and stock registration to be addressed in the corporate environment.
My vast experience with family business and corporate transactions will assist you in achieving a satisfactory conclusion by fully considering all aspects of the sale, merger or acquisition.